What a weekend.
I'll let the photos speak for themselves, but my husband and I had such a wonderful time in Stanley, Idaho. Our close friends got married on Saturday, in a truly breathtaking part of the country — a rugged nook at the foot of the Sawtooth Mountains.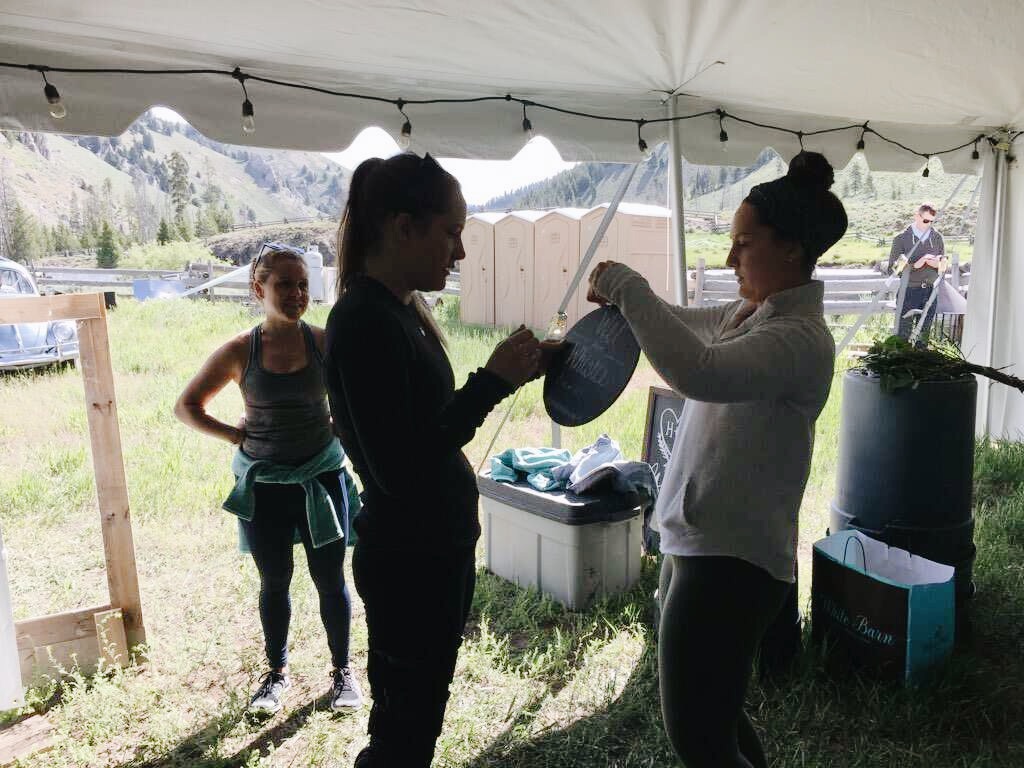 We flew out of Denver on Thursday, landed in Boise as the sun was setting, then made the trek to Stanley. And while it was long, dark, and we nearly escaped multiple deer standing in the road, it was (obviously) worth it. It took us 2.5-3 hours to get there — podcasts, food, and headlights in tow.
The winding roads gave way to occasional switchbacks, small clusters of homes, and intimate communities along the way. But we couldn't see much. Driving back on Sunday, though — that was a different story. Hello, daylight. Hello, epic scenery. Hello, untouched landscapes. And if you ever have the chance to traverse from Boise to Stanley, do it. No questions asked. Do, however, bring water and snacks. And make sure you have plenty of gas. You won't have cell service for 90% of the drive, but it's an unforgettable adventure none-the-less.
By the time we arrived, it was close to 1am. Despite the drive, we stayed up chatting and snacking with our friends. Friday morning, I woke up early, plowed through a few emails, then it was *almost* time to party. To kickoff the weekend, the bride and I drove down to Ketchum / Sun Valley to meet friends and bridesmaids for a workout class (I was sore for like, three days), breakfast, and a celebratory nail appointment. We also stopped by a quaint café for lattes and muffins. We eventually made our way back to Stanley, ate and hung out, then got ready for the rehearsal dinner. Afterward, we swung by an iconic bar in Stanley and shortly after, called it a night.
Saturday was wedding day! Early in the morning, we helped set up the venue and grabbed a quick brunch at this bakery (SO GOOD). The early afternoon was spent getting ready. And then it was go time. The wedding was absolutely beautiful. Truly perfect. Including the pre-ceremony rain showers and delicious cupcakes. Congrats, Candy and Mike. We love you, and your adventurous spirits, so much.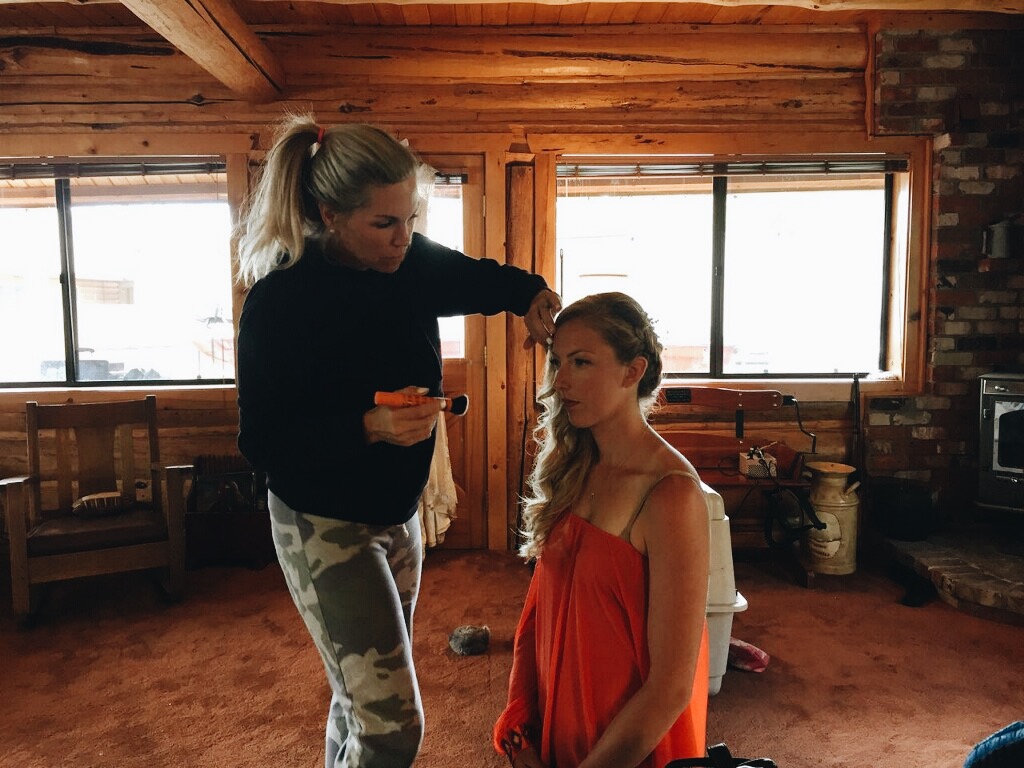 And now we know why you've left a piece of your heart in Stanley. It's a remarkable place. Until next time, Sawtooths.