I'm starting a monthly series called "Eats, Lately," to round up recent dishes, snacks, restaurant meals, etc. While I love sharing food over on Instagram, I certainly don't post everything I'm consuming. First and foremost, I have a life to live! Second, I would already have 3k photos posted to my account—I love to eat, and I eat all of the time. I believe in optimally fueling my body, and I know how important food is for my energy levels, hormone balance, body function, brain power, and overall happiness. While food is fuel and we need specific nutrients in order to thrive and maintain homeostasis, food also shouldn't be overanalyzed. Easier said than done, I know.
Zooming in, my photographed meals + snacks are an honest indicator of my eating habits and choices. But beyond the frame, they showcase much more. They show that I care, very deeply, about what I put in my body. I'm not embarrassed about that. We should all care about our health, and so much of our health is rooted in what we eat. Food is medicine. We literally are what we eat. I recently learned that on a molecular level, additives, toxins, and chemicals change cell function—especially our immune cells. For healthy, high-functioning cells, make food choices that build up your immune system instead of tear it down. On another note, I also learned that every day, from 2009-2010, the U.S. produced or imported 74 billion chemicals (American Academy of Pediatrics). Yes, 74 billion. Every day.
Now, some of these chemicals and toxins are simply impossible to avoid. Unfortunately, they're in the air we breathe and in the soil we consume our veggies from. However, organic foods grown on healthy soil grow healthy cells. So if you can, aim for mostly unprocessed, whole foods. Personally, I choose organic whenever possible and believe in the power of supporting local farmers. I buy grass-fed, pasture-raised, and hormone-free eggs and meat. A little bit on that here.
Let's spend more money on our farmers than on our doctors, alright? So, while I don't categorize the way I eat (which has helped me eat intuitively), I do follow my gut and give my body what it's craving. I truly crave healthy food, but I also have dessert every night. I'll dive more into my food choices and what works best in my body in a future post. But for now, here's a slew of random photos from my iPhone. Happy weekend, friends.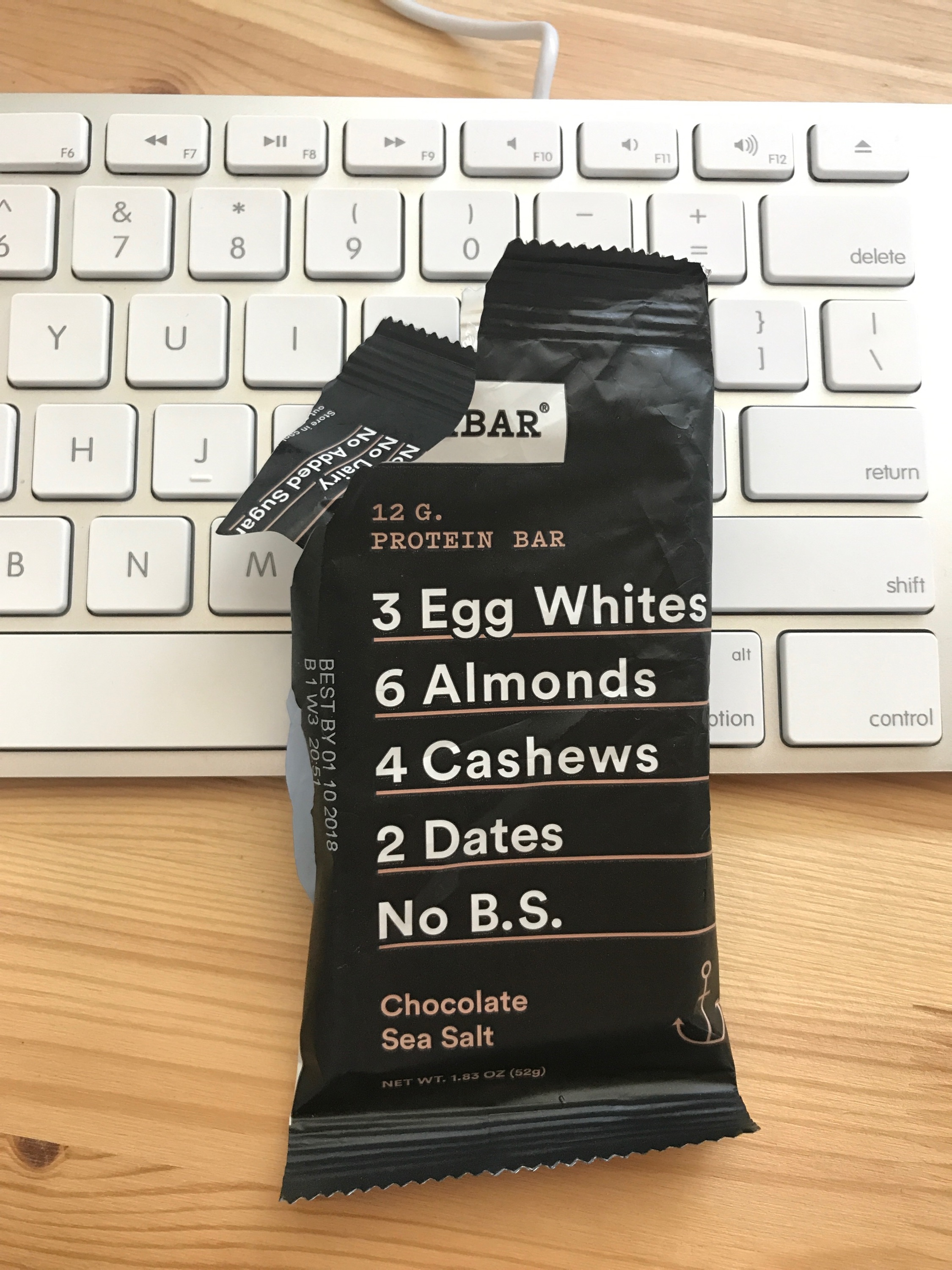 Want me to share some of my favorite food companies, everything-but-the-kitchen-sink recipes, Denver restaurants, etc.? Let me know in the comments section below 🙂