Happy Monday, friends. I'm finally home from a whirlwind of a month, and it feels so good to be back in Colorado. If you're new to the blog, welcome! To bring you up to speed, I was traveling during most of June. The first part of the month was spent in the Midwest / East Coast. The later part was spent on the warm shores of the Pacific Ocean. We started in Chicago (sister-in-law's graduation) and ended in Philly for a wedding. During the week in between, I worked remotely, checked off a few bucket list items, ate amazing food, and spent time with some of my closest friends (and my husband's side of the family!). It was wonderful.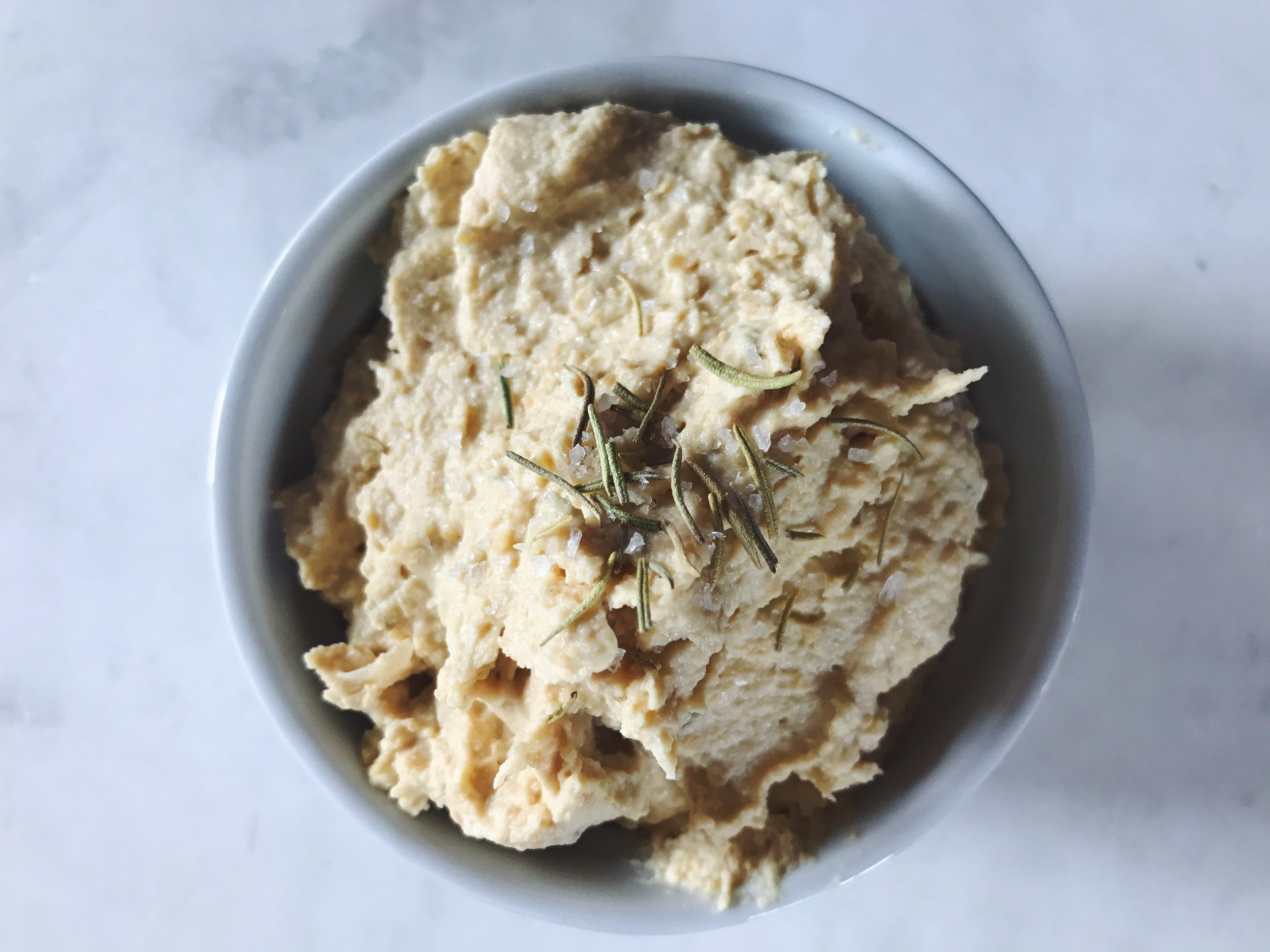 After the wedding in Philly, we returned to Denver for a whopping five days—merely long enough to unpack, work, re-pack, then hitch a ride back to the Denver International Airport. The second time around, though, our large suitcase was stuffed with things like hats and swimsuits and flip flops because we were off to Hawaii with my family! The Big Island is such a special place to me, and it will always feel like home away from home. My great-grandmother was born in Hawaii, and my mom has been traveling to the Islands since she was a teenager. Fast forward a few years, and my grandparents co-owned a home on the Big Island for quite some time. Naturally, my family and I have been vacationing in the same spot for over 20 years. The memories are plentiful and the trips keep getting better and better.
We all have those places—those places that fill us to the brim with unadulterated happiness. They bring us a kind of euphoric joy and nirvana that no where else in the world can. When we're there, we feel at peace with ourselves and the serenity is nothing short of pure bliss. That's the Big Island for me. I hope that for you, whether that place is your current home, the mountains, the beach, your bike, or your yoga mat, that you make time for rest and relaxation—a little TLC if you will.
Moving on: let's talk about hummus. Specifically, let's talk about rosemary sea salt hummus. Now that we're back in Colorado for the foreseeable future, I want to make it a point to meal prep on Sundays. I find that having a batch of roasted veggies, a protein source or two, a sauce / dip, and a snack / dessert on hand is ideal. I love to cook, but overall, it makes for a much less stressful week when I already have food prepped. On Sunday, I opened our cupboards to find that we have way too many cans of chickpeas right now (not surprising, though). I love 'em in salads, but they are so versatile. You can roast them, bake them into blondies, chuck them into the food processor with maple syrup and chocolate chips for a raw vegan cookie dough, blend them into a creamy pasta sauce, as well as make hummus.
Instead of plain hummus (which I do love), I added dried rosemary and plenty of sea salt for a delicious twist on this dip / spread. I reserved a bit of the chickpea liquid to make it creamier which is optional, but recommended. As you'll see from the photos, I didn't pulse it until all of the way smooth. Rather, I prefer my hummus on the thicker side. You can always add more chickpea liquid or olive oil to smooth it out. I hope you enjoy this, and please let me know if you make it! Feel free to re-pin on Pinterest or post on Instagram and tag me (#wellnesswithedie).
Print
Vegan Rosemary Sea Salt Hummus
Ingredients
1

15oz

of organic, low-sodium chickpeas (garbanzo beans)

2

tbsp

chickpea liquid

(reserved from the can)

1/4

cup

tahini

2

tsp

minced garlic

1

tbsp

extra-virgin olive oil

1

whole lemon juiced

2

tsp

dried rosemary

sea salt to taste
Instructions
Throw everything into your food processor except your olive oil, rosemary, and sea salt. Pulse until equally combined (you may need to scrape down the sides a few times).

With your food processor on low, pour in your olive oil and dried rosemary. If this isn't possible with your food processor, turn it off, then add in your olive oil and rosemary. Pulse until smooth.

Add a few pinches of sea salt to your mixture and pulse. Taste and add more salt until satisfied.

Scoop it out and add a thin layer of olive oil (optional). Serve with crudités, crackers, spread it on a piece of toast, etc.

Store in a sealed container in the fridge for up to a week.
Notes
If you make any of my recipes, please tag me (@wellnesswithedie) or use #wellnesswithedie on Instagram! That way, I can easily see your creations. For more recipes visit the wellnesswithedie.com.